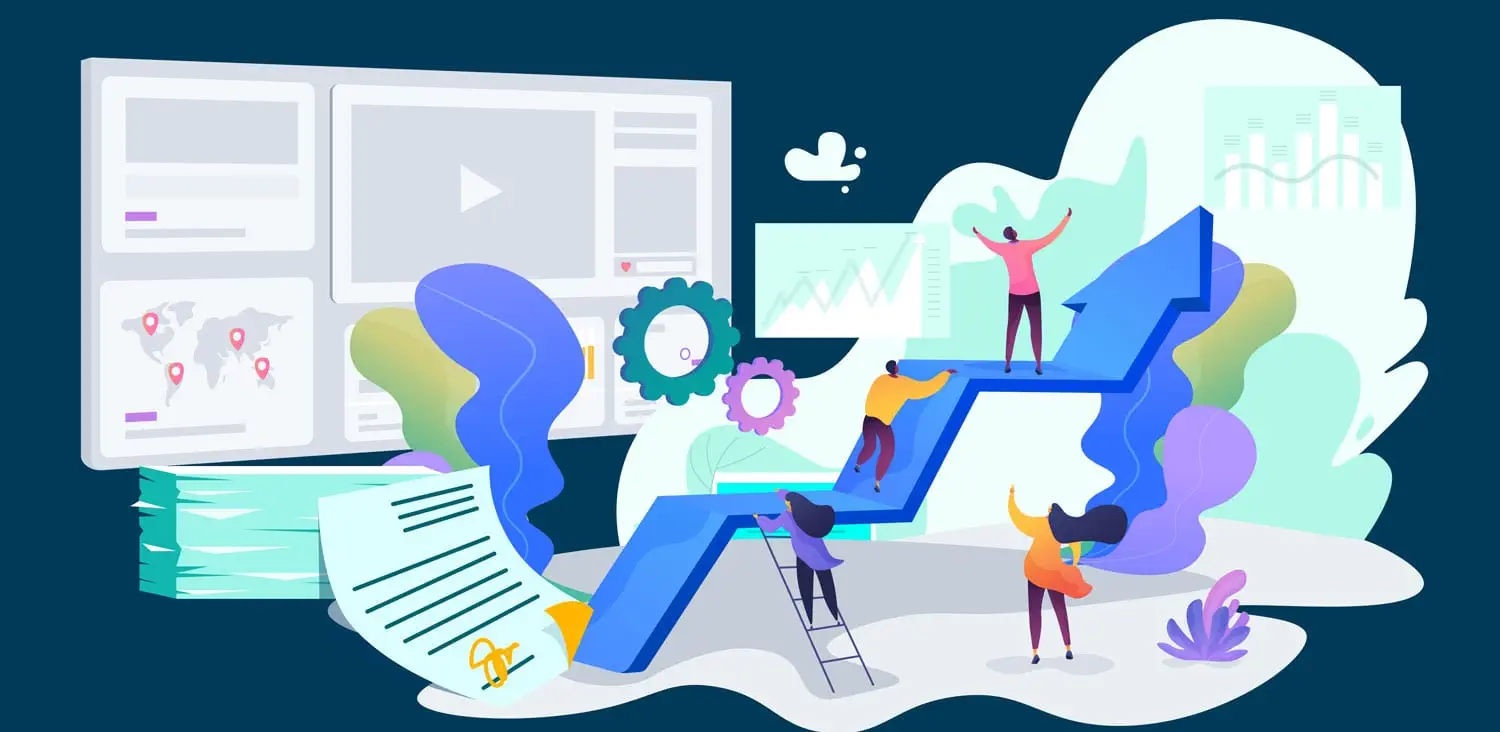 SME SUPPORT
Business Mauritius acknowledges the key role of SMEs in the economic development of Mauritius and is actively engaged in policy dialogue and initiatives to the benefit of SMEs.
During the COVID-19 pandemic, the situation of SMEs became critical and a SME Sub-committee was formed to come up with recommendations for the support and recovery of SMEs.
Business Mauritius SME Support Services:



A Procurement Platform with 

Concrete Business Opportunities in the form of procurement needs issued by large, medium and small companies

Consolidated information on Government Support Mechanisms

Useful links to relevant SME Support Services

Consolidated information on SME-related Webinars and Training
TRAINING
You are invited to join
Session Information
Made in Moris, comment ça marche?
Friday | 05 Mar | 15:00 PM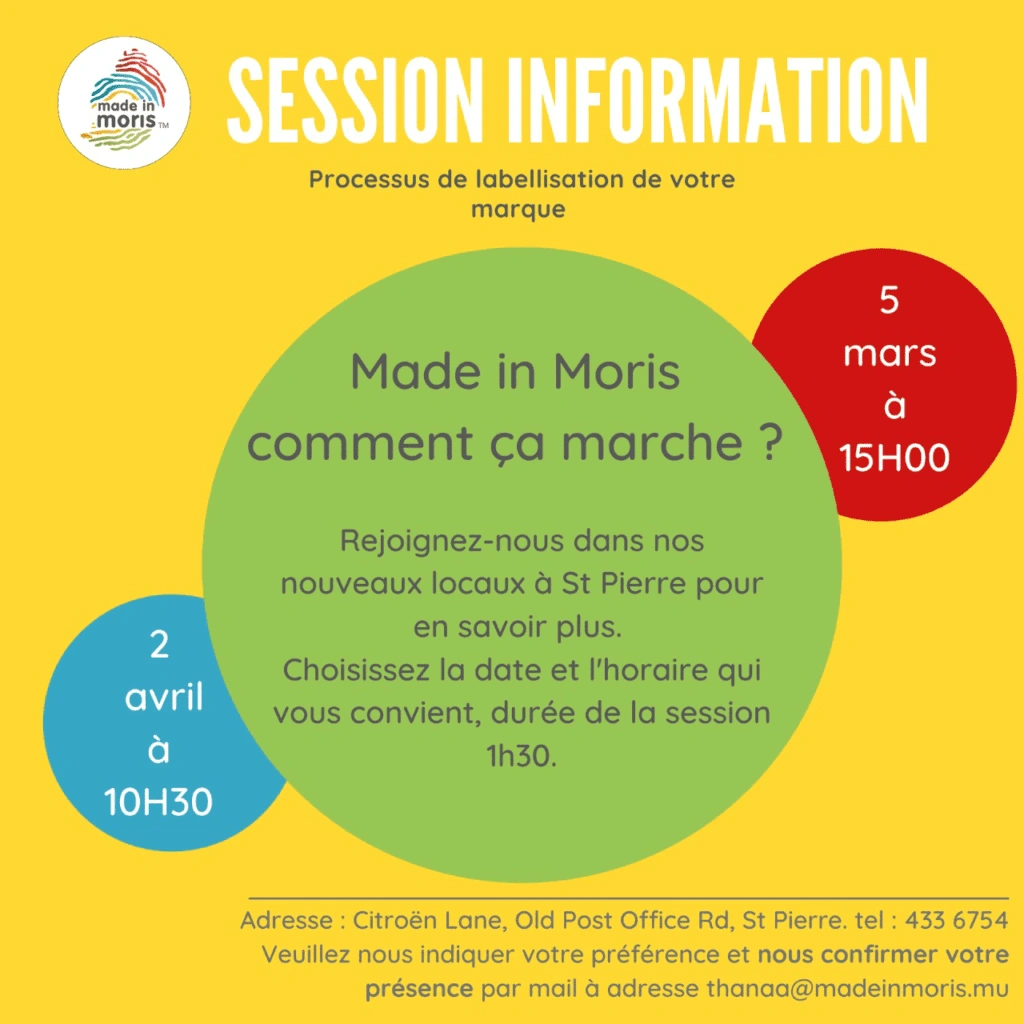 Latest News
12-Hour National Relay Walk, Jog and Run for Health and Fun

10 November 2022 – Latest Info

To encourage the population at large to engage in regular physical activities as part of a healthy lifestyle, the Ministry of Youth Empowerment, Sport...

Trade Obstacles Alert Mauritius

27 October 2022 –

The Trade Obstacles Alert Mauritius (set up in 2015) is an online tool designed and developed by the International Trade Centre to facilitate the iden...

34th Annual Apparel Importers Trade & Transportation Conference

11 October 2022 – Latest Info

Join USFIA on 10 November 2022 in New York. In just one month, USFIA members will flock to New York to hear from fashion industry experts and final...

13ème Forum Economique des Iles de l'océan Indien

20 September 2022 – Latest Info

Nous avons le plaisir de vous inviter à participer au Forum Economique des Iles de l'océan Indien (FEIOI) qui se tiendra les 11, 12 et 13 octobre ...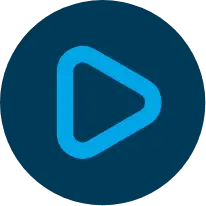 No invitations at this moment
Please contact us if you wish to post your request for proposals/bids
To view notices, please login with your member ID and Password.
GOVERNMENT FINANCING MECHANISMS
SME SUPPORT
Leave us a message