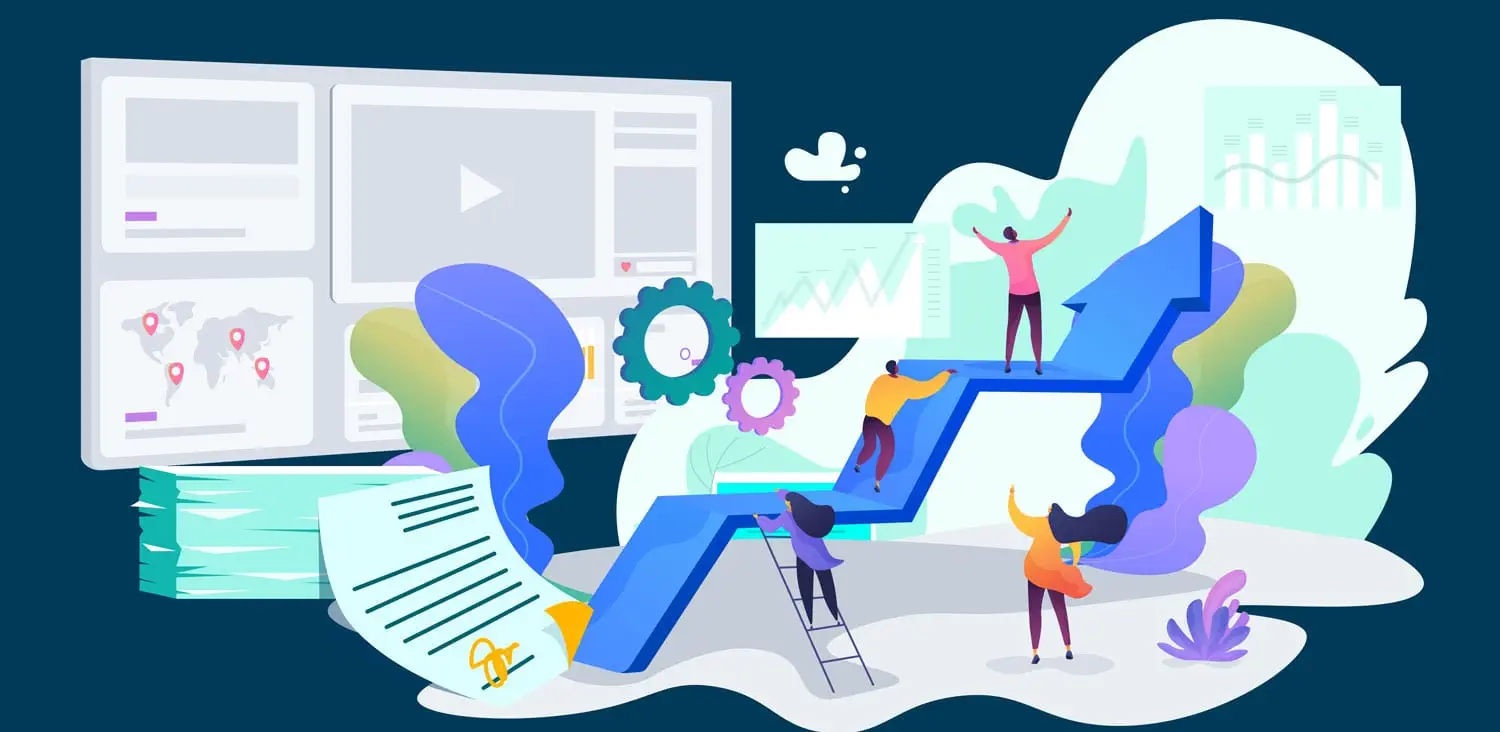 SME SUPPORT
Business Mauritius acknowledges the key role of SMEs in the economic development of Mauritius and is actively engaged in policy dialogue and initiatives to the benefit of SMEs.
During the COVID-19 pandemic, the situation of SMEs became critical and a SME Sub-committee was formed to come up with recommendations for the support and recovery of SMEs.
Business Mauritius SME Support Services:



A Procurement Platform with 

Concrete Business Opportunities in the form of procurement needs issued by large, medium and small companies

Consolidated information on Government Support Mechanisms

Useful links to relevant SME Support Services

Consolidated information on SME-related Webinars and Training
TRAINING
You are invited to join
Session Information
Made in Moris, comment ça marche?
Friday | 05 Mar | 15:00 PM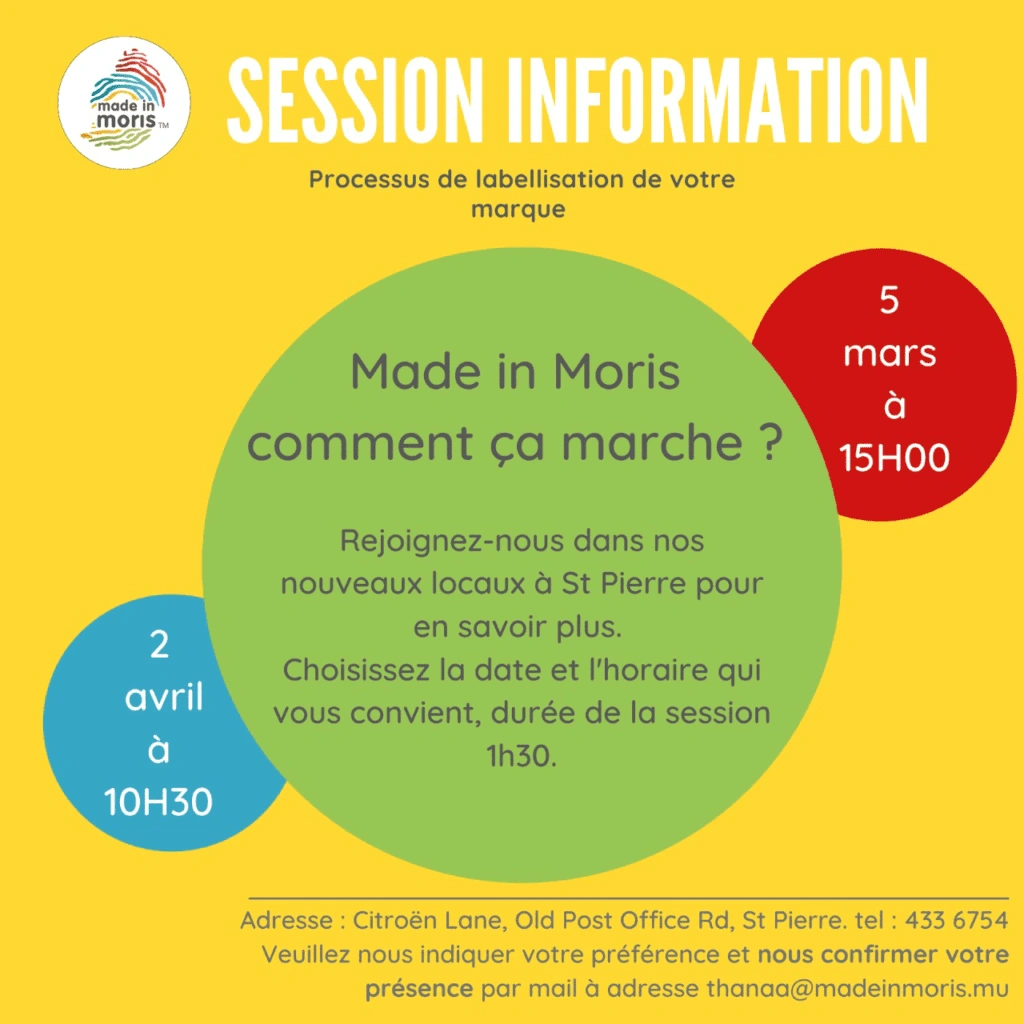 Latest News
First Fashion Gala – October 2022, Washington, D.C.

6 July 2022 –

The First Fashion Gala will be held in October 2022 in Washington, D.C. The participation criteria and additional information are attached for your...

Detailed Analysis of the National Budget 2022/23

23 June 2022 –

We are pleased to attach our detailed analysis of the National Budget 2022/23 presented on 07 June 2022. This analysis is based on the Business Maurit...

Travaillons ensemble afin de mieux surmonter la conjoncture actuelle

24 April 2022 – Latest Info

Business Mauritius est prête à soutenir la création d'un "Moris Solider"...

Business Mauritius Budget Memo FY2022/2023

21 April 2022 – Latest Info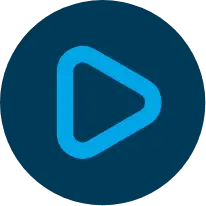 No invitations at this moment
Please contact us if you wish to post your request for proposals/bids
To view notices, please login with your member ID and Password.
GOVERNMENT FINANCING MECHANISMS
SME SUPPORT
Leave us a message